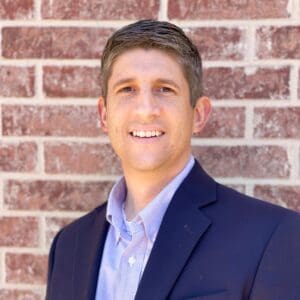 Shannon became a member of Team Legacy in the spring of 2020 after 17 years in education and coaching. He and his wife, Betsy, have lived in Tyler for over 20 years and have 3 children.
Having bought and sold several homes, he knows the importance of having a great team behind you in the biggest purchase you most likely will ever make, and Legacy Mortgage Group is that team.
Shannon is a member of First Baptist Tyler and enjoys spending time with his family and going on trips. Through his travels, he has seen many great places and is proud to call Texas his home. If you're looking to call Texas home or you're just moving across town, get in touch with Shannon Barry today.
Get In Touch.
Phone: (903) 283-2289
[email protected]
NMLS #1995545